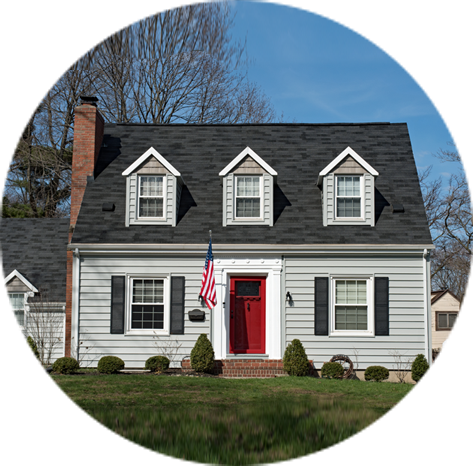 General Home Inspection
The General Home Inspection that we offer abides by the state of North Carolina's strict Standards of Practice (SOP). The areas of the home that can be accessed safely will be inspected thoroughly during our inspection services, including:
Structural components

Foundation

Exterior

Roofing

Plumbing

Electrical

Heating

Air conditioning

Interiors

Built-in kitchen appliances
We also offer these additional inspection services:
Re-Inspection
Re-Inspections serve as a follow up to the General Home Inspection. We revisit the home, checking any changes that have been made since our last visit to ensure that all agreed-upon repairs and upgrades have been properly completed.
Pre-Listing Inspection
Pre-Listing Inspections are a great resource for anyone selling a home. Before the home is listed, we inspect it for any damages and defects that a seller may want to address before potential buyers visit.
New Construction Inspection
It can be easy to make oversights in construction, especially without bringing in an inspector with a fresh perspective. We will inspect a newly built home to ensure that it is free from any defects and safe for move-in.
11th Month Warranty Inspection
New homes that come with a one-year warranty for builder's defects should be inspected for any issues during the 11th month. This gives the homeowner time to have covered defects repaired before the warranty is up.
Commercial Property Inspection
Before buying or using a commercial building, it is important that all units and the building overall are checked for possible damages or safety issues.  
Radon Testing
This ancillary service can be added in addition to your inspection service to test your home for radon. Please contact us with any questions.
Contact Carolina's Best Home Inspections today to schedule any of our thorough home inspection services in and around the Moore County area.
           
General Home Inspection
Re-Inspection
Pre-Listing Inspection
New Construction Inspection
11th Month Warranty Inspection
Commercial Property Inspection